What if you had a membership level that offered FREE space to people once per week?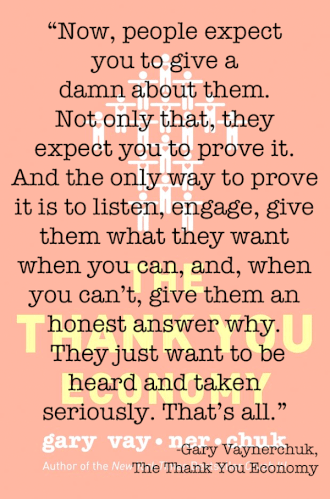 This is an idea that I have had in my head for ages, Gary Vee said in his book The Thank You Economy that people need to spend time in this new economy providing value to the would-be customers.
So the idea is simple, put space aside to host 6-10 people once a week for free, help foster their business and let them grow. Some businesses never make it but others will grow into paying members of my coworking space. If you staggered it for a different group every business day you could help 30-50 people at a time.
This idea has been spurred on by the act that technically people can already find spaces to work from for free, so why not your space instead of a cafe or library? So as this is a work in progress I would love to hear your thoughts, suggestions, improvements, criticisms on how this idea could be fleshed out to make a win-win scenario.
Carl